| | |
| --- | --- |
| This week we talk about meth in the Cape, The values of scrap metal, The Royal Wedding, Dave offers up a ticket to the last Slayer Concert in Orlando, plus much more. | |
| | |
| --- | --- |
| This Week D-Train's Brother Gordon joins us to talk about drones, Homeless in Los Vegas, Amazon deliveries, Dave has a big adventure coming up, are we afraid of people finding out where we live, plus much more. | |
| | |
| --- | --- |
| This week we talk about Music, Plastic Water bottles, getting ripped off, beggars, young salesmen, plus much more. | |
| | |
| --- | --- |
| Dave Returns from parts Un-known, We give a health update on D-Train, We get an exclusive interview with Chris who has a personal connection with the youth who tried to rob a Cape Coral Man, Dave talks about the Rock & Roll Hall of Fame. | |
D-Train sits down for a one on one discussion with old friend Brad Williams to talk about the current state of life in 2018, raising kids, race relations, State Rights, plus much more.
This week's episode Dave goes over his Top Ten List of all time Grunge Bands, D-Train gives Dave a test, We take some phone calls, talk about teacher banging students, plus much more.
We're back after two weeks of being away. Dave talks about his horrible move, D-Train updates you on his Rims Nightmare, We talk about how you should act when you're backstage at a concert plus much more.
On this week's episode: It's the first official episode of The Waterman & D-Train Show, We talk about Dave's ass in response to the One Chip Challenge, Party's from the 90's, Dave's girl problems, plus much more.
We change the name again, Dave talks about the trials and tribulations of the yard sale, We talk about beer Koozie's and Phone Scams, plus much more.
This episode is over two hours so we split it up in two parts.
On This Weeks Episode: We start the show off talking abut D-train getting his teeth fixed, Cowboy calls in, We talk to D-Train's Former Roommate / Lead Singer, plus much much more.
Download El Camino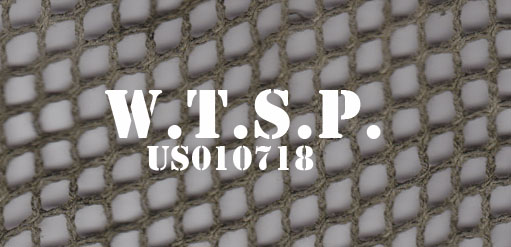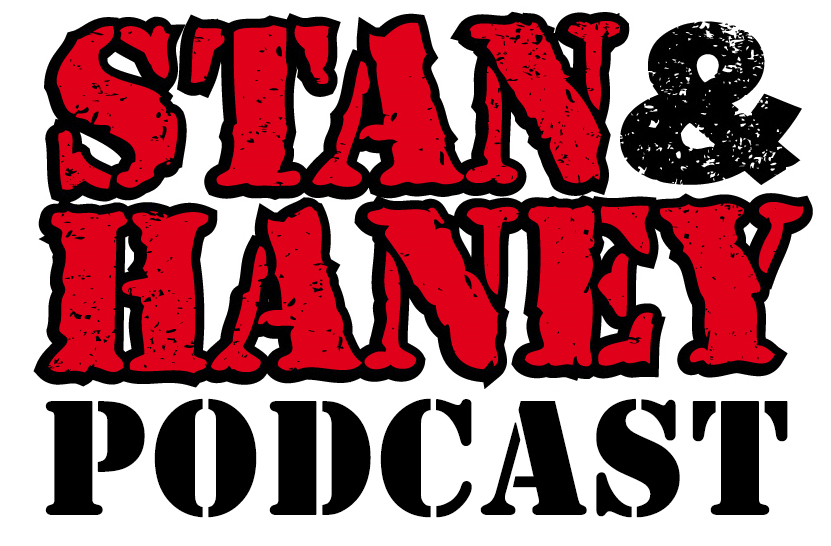 | | |
| --- | --- |
| | On This Weeks Episode: Dave talks about getting his ass handed to him on Stan and Haney, We get our First Listener Phone call, Dave and D-Train talk about Dave's WWII Reenactment. |
| | |
| --- | --- |
| On This Weeks Episode:Dave talks about getting his ass handed to him on Friday's Stan & Haney Show, We revisit the phone call from D-Train's new neighbor Timmy, A little Rock News, and touring news. | |
Dave talks in great detail about his experience getting his ass kicked on Friday's episode of The Stan and Haney Show. D-Train realzes Dave looks like comedian Chris Elliot
Dave is a little down this week so we get into some depression talk, We talk a little about Music, plus more.
We finally decide on a name for the show, We talk Music, bands calling it quits, being locked in the woods plus much more.
Dave Explains what happened to his brother, and We go over Dave's Top 10 List of the best "Metal Frontmen" of all time.
Dave & D-Train discuss how Dave got in to radio, Musicians who passed in 2017 plus much more.
Episode One: Dave and D-Train talk about the birth of Metallica and Megadeath, Glam Music, What to call the show, and the creation of Dave's New Podcast.