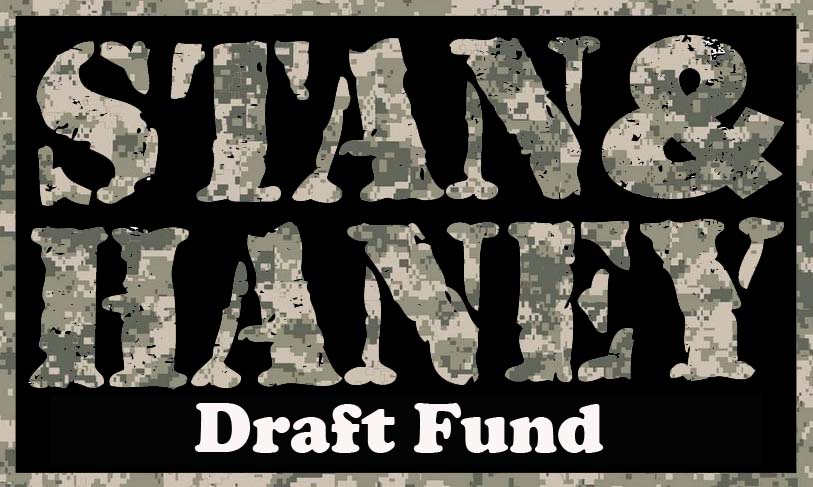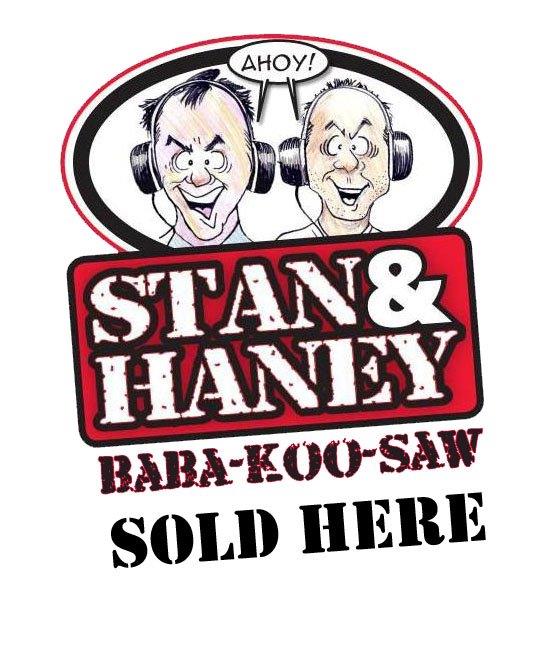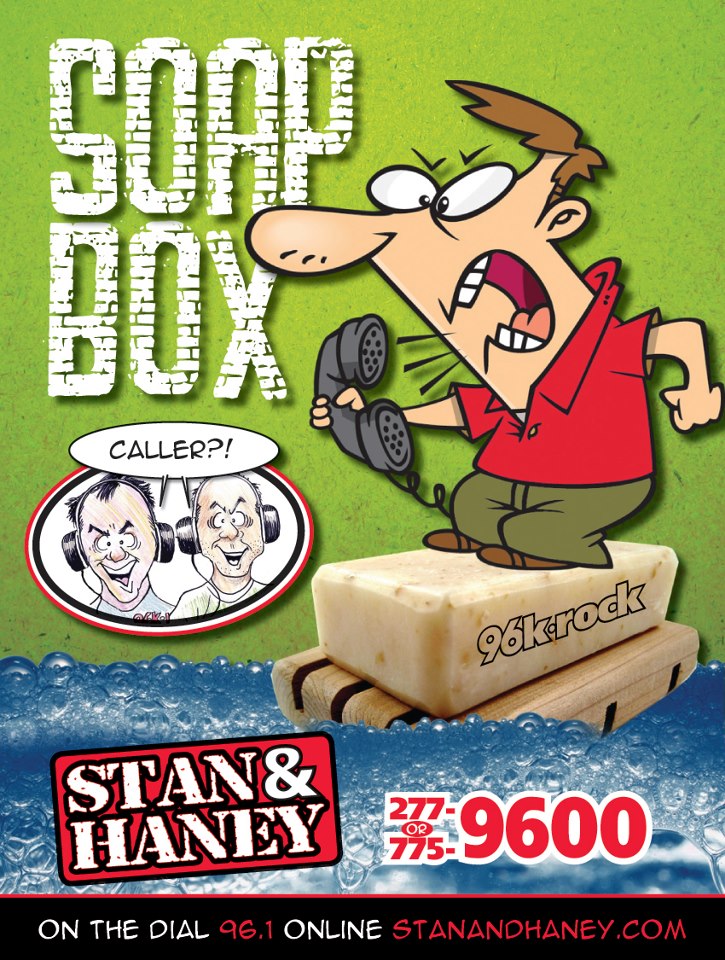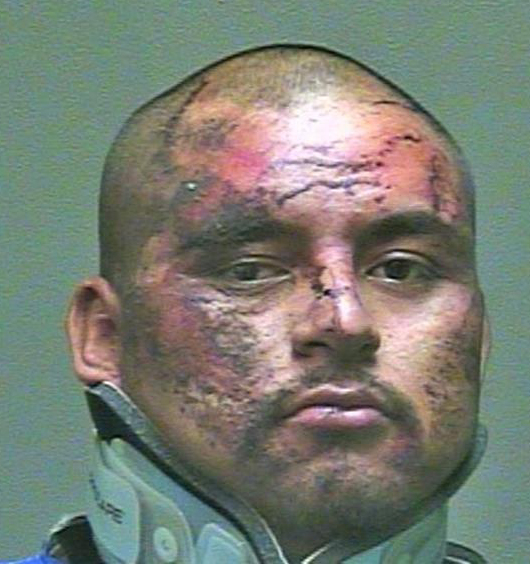 Stan and Haney are Southwest Florida's market veterans with proven ratings and success! Stan and Haney can be heard weekday afternoons on 96krock. The duo has been dominating the radio market for over two decades. Listeners can count on plenty of phone interaction, topical interviews, "Haney's News," "The Fluffer," "Stan's Audio Grab Bag," the regular cast of characters, and much more!
Did you miss today's edition of "Haney's News?" Click the news link at the top of the page to hear this week's news as well as view all the photos and mug shots talked about during this week's news broadcast.
The archive page will provide links for all of your favorite Stan & Haney skits, songs, interviews, and other downloads.
The Facebook feed located on the left will keep you up-to-date with all the topics of conversation on our Facebook page.

Tune in at 2 PM. on 96.1 Fm. The Stan & Haney Show has now returned to its original music free format.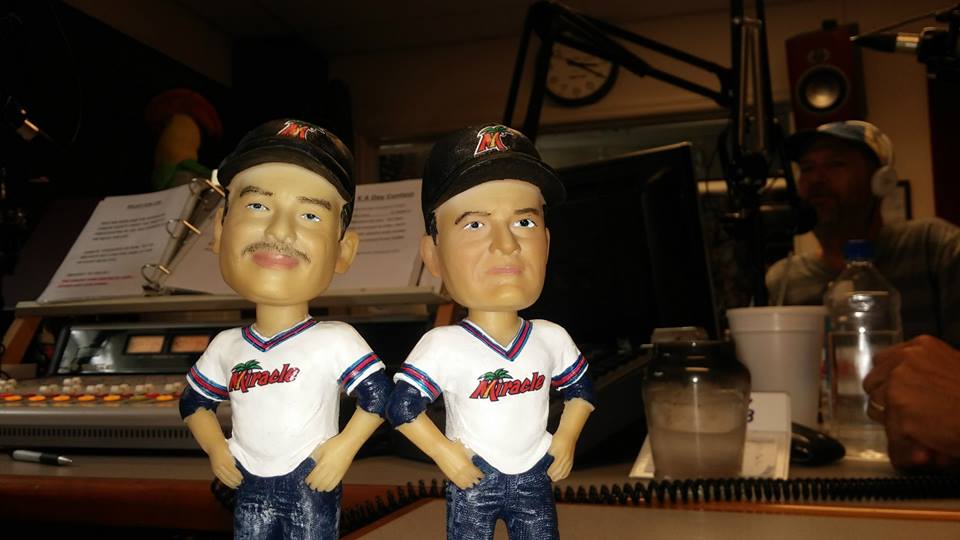 Get yourBobblehead!

Simply mail a check to John Kuhn made out to the STAN & HANEY D.R.A.F.T. Fund. A donation of $25 will cover the bobbles and the postage.14400 6 Mile Cypress Parkway, Fort Myers, FL 33912
| | | |
| --- | --- | --- |
| | Get Your Haney 2016 T-Shirt | |
Smartphone Apps

Listen to us on your smartphone via this phone app or to listen via your computer by clicking the listen live button above.


No flash player!
It looks like you don't have flash player installed. Click here to go to Macromedia download page.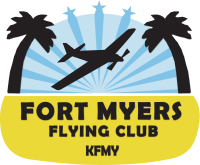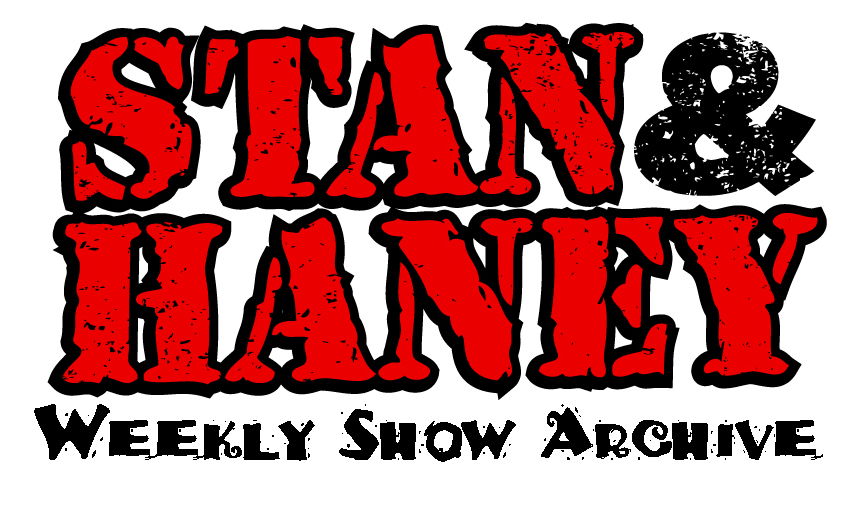 Listen to this weeks shows online.